News
Add some descriptive text to your Blog page.
Shelby Pletcher
Posted on August 27 2021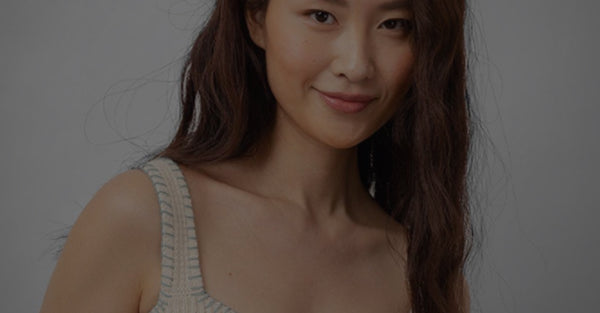 Classy, Comfy Clothing, Apparel & Accessories Shop Now! When it comes fashion, you ...
Michelle Burtch
Posted on August 26 2021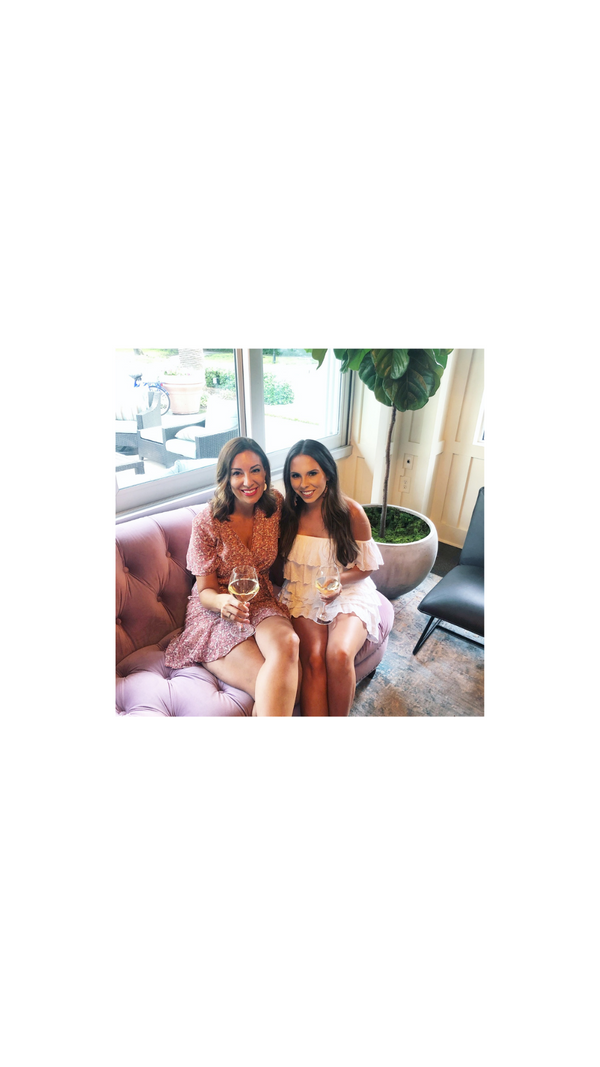 The past six years have been such an honor! Shelby and I are grateful for the thousa...